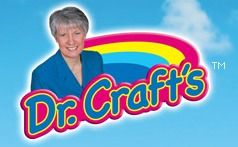 We had the pleasure of reviewing
Dr. Craft's Active Play Book
. This is recommended for for toddlers, but also provides recommendations for older children, such as "Alligator Pit." This requires balancing an object in hand, while someone on the side pretending to be an alligator trying to eat you. Then the child would have to watch out for the alligator and don't get bit by the alligator.
We received a physical copy of
Dr. Craft's Active Play Book
. The
Active Play Book
was bounded well because it was held together with a spiral bind for flexibility. This prevented the pages from falling out.
Dr. Craft's Active Play Book
is a very reasonable price $39.00 . There are so many ideas, you wouldn't know what to do with. Thankfully, Dr. Craft's has provided an outline for us in the back of this
Active Play Book
. The best part is your child is having fun learning through play. Most of the supplies needed for these activities are what you already have around the house.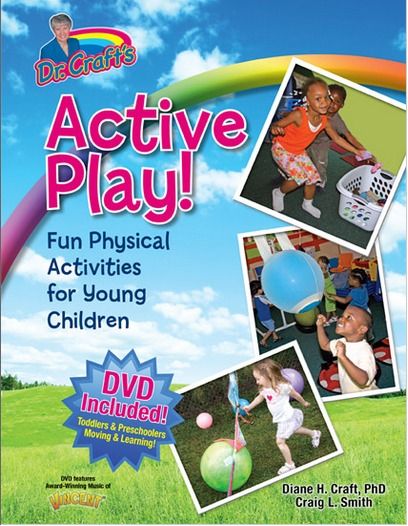 Dr. Craft's Active Play Book
isn't just for physical education. The activities are great for your everyday activities because they think it's just another game. We not only did we add these activities to out physical education, but a great ideas for reserve for those rainy days or those days when the kids say there're bored.
Dr. Craft's Active Play Book
recommends to start off with 15 minute session and then increase to 30 minutes after 6 weeks. I agree with this because when you start off your pretty much introducing these activities to your child. By the 6th week they are familar with these activities.


Thank you for visiting our blog. If you like what you see, stop by our
Etsy shop
for your hand crafted items. Also
like us on Facebook
and join our
Facebook Group
for homeschool support. Download our FREE Spring notebook page
here
.