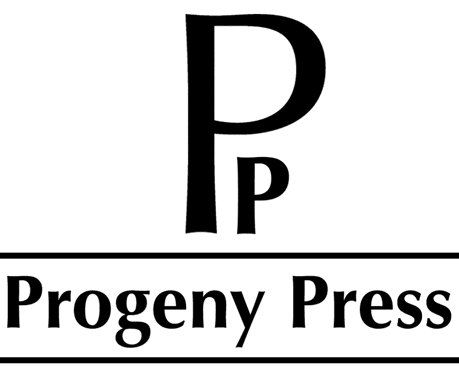 Over the past couple of weeks we've been reviewing the
Treasure Island Study Guide
from
Progeny Press.
This was a simple read the book and answer some questions type of style. Most people would think that's boring, but it's not. The study guide consisted of:
Vocabulary
Questions
Thinking skills
Fill in the blank
Bible scripture
We received a downloadable PDF
Tresure Island Study Guide
. There is the physical copy available from
Progeny Press
as well for $8.00. The study guide is offered at a reasonable price as well $16.99 (instant download). There are several options available for the study guide. You can get this study guide in different forms:
Printed Booklet $18.99
CD $16.99
Instnt Download $16.99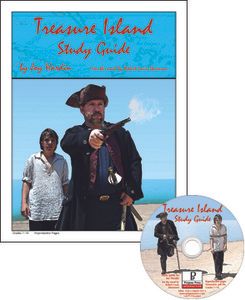 My son began with the prereading activities provided in the
Treasure Island Study Guide
. He moved onto the reading the physical book. After he read a few chapters, he would follow along with the study guide until it was time to read some more until the next portion of the study guide.
The average day he would be reading from the book. On those days where he was working through the study guide, he would complete that through vocabulary, questions, thinking skills, fill in the blank, and Bible scripture. It was basically the same, but it changed it up a bit as he progress.
Progeny Press
Treasure Island Study Guide
was nice to work with. It's recommended for middle and high school aged children. However, I would have liked it bette if the chapters were broken down a into smaller segmens, rather than a big chunk. For instance instead of every couple chapters working on the study guide, I would have liked it better with end of the chapter study guide.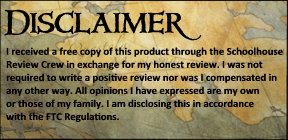 Thank you for visiting our blog. If you like what you see, stop by our
Etsy shop
for your hand crafted items. Also
like us on Facebook
and join our
Facebook Group
for homeschool support. Download our FREE Spring notebook page
here
.