We had the opportunity to review
Hands-On History Activity Pak-Composers
from
Homeschool in the Woods
. We enjoyed this composers lapbook. It was a great way to wrap up our composers studies. It also would have been great to have at the beginning of our study because there were so many great projects and activities.
The
Hands-On History Activity Pak-Composers
included over 35 projects and activities, over 90 minutes of MP3 files to listen to and 42 composers, such as Mozart, Gershwin, Beethoven, etc.
Homeschool in the Woods
recommends this to be used for Grades 3-8. There are two options available, CD $19.95 or download $18.95.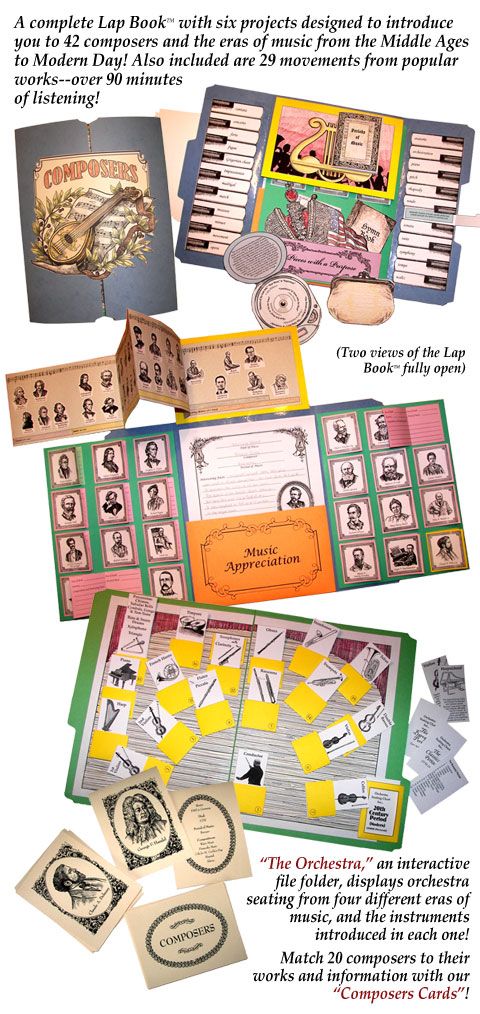 My son is in 5th grade, so the
Hands-On History Activity Pak-Composers
was a great fit for him. He really enjoyed learning about the composers through this lapbook because
Homeschool in the Woods
made this a fun learning experience for him to be engaged in the topic. The only thing he didn't like about it was the assembly of the lapbook, but that's only because he didn't the cutting.
After all the the pieces were cut, glued, and laminated, he was good to go. We took a trip to the local library to get the list of recommended books, audio, and video. However, not all were available, but were at other branches. So, it took some time to get them all, but we did have to purchase a few. Even with the set back of not having all these supplies on hand right away, it still worked out well.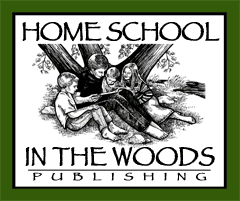 Most days it was reading before he began digging into the lapbook. Once he was able to start writing or using the lapbook it all started to come together for him. That's when he began to enjoy learning, and video gave him a visual. The audio was nice for him to recognize the composers music.
One of my favorites from this lapbook was the seating chart. It helped my son understand the progression of the orchestra growth over the years. It really was a fun learning experience for a dry topic.

Thank you for visiting our blog. If you like what you see, stop by our Etsy shop for your hand crafted items. Also like us on Facebook and join our Facebook Group for homeschool support. Download our FREE Spring notebook page here.