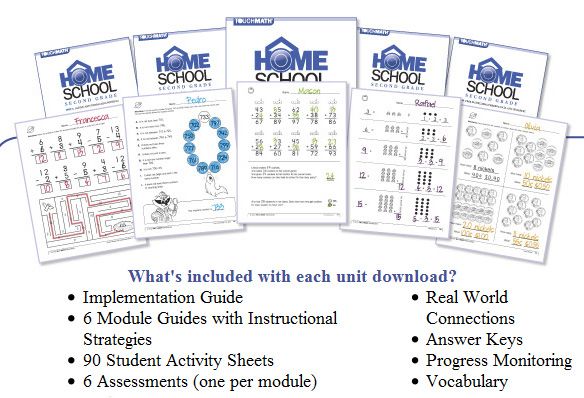 Flip cards-$19.00 each set (4 units & 3 sets in each unit)
Math Fans-$239.00
TouchPoint Posters-$43.00
TouchMath Tutor 2nd Grade Software-$99.00 (depending on which license you need)
Skip Counting Poster & CD Set-$79.00
Desktop TouchLines-$19.00
Student Number Lines-$24.00
TouchNumberals with Base 10 is $99.00, but so worth it because my son use these daily as visual for when he needed to add, subtract, base 10 problems, etc. Not only are they great for Base 10, but he enjoyed using the numbers to show me his answers. As well as practicing his TouchPoints with the foam numbers. I definitely liked the plastic containers it came with to store the TouchPoints.
I had to add this in here because daughter wanted in on the coloring fun.

Thank you for visiting our blog! If you find this enjoyable, join us below for free!