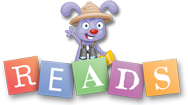 We had the pleasure to review
EGM Educational System.
This was a joy to use because we all were not only
learning
, but learning having fun reading. Some of my children are struggling readers and the
Rewards Chart & Sticker
s helped a lot. My younger children enjoyed reading with the
Magic Finger
.
READS Parent/Child Reading Comprehension System
helped my children to be more independent readers. The questions helped them recall what they
read
. We had a lot of pictures to go with their writing as well. The Speedy Speller was a great reference for some words they didn't know how to spell. It gave us the opportunity to learn how to look up words in this book and the dictionary.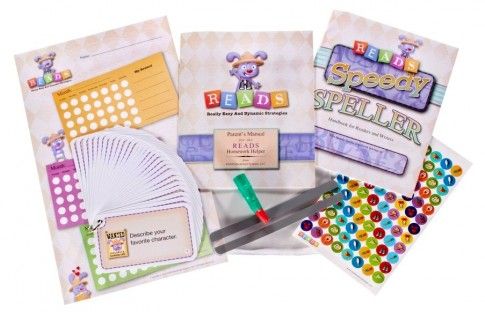 READS Parent/Child Reading Comprehension System
settled very well for my children. The age range is from 1st to 4th grade and my children are in 1st and 2nd grades. So,
EGM Educational System LLC
was an easy fit for us and we enjoyed it.
My children began with a book of their chose, as long as it was appropriate for their
reading level
. I had my children read their book for 20 minutes. After they had read for 20 minutes, they would then chose a
Question Card
. This will vary because each question was different each child. Some included writing or drawing about something they had recalled from their reading. After they had completed this, they would earn a sticker on their
Rewards Chart
. At the end of the week, if they earned their daily sticker, they would earn their reward.
Disclaimer
: I received a free copy of this product through the Schoolhouse Review Crew in exchange for my honest review. I was not required to write a positive review nor was I compensated in any other way. All opinions I have expressed are my own or those of my family. I am disclosing this in accordance with the FTC Regulations.

Thank you for visiting our blog! If you find this enjoyable, join us below for free!