Over the past couple of weeks we've been reviewing a few materials from
ABeCeDarian Company
. We received the
A-1 Student Workbook
,
A-2 Student Workbook
,
B-1Student Workbook
, as well as the Teacher's Manual for all three levels. We also received a
set of 10 Storybooks
with this as well.
The teacher's manual for each book is awesome. Everything was laid out for me lesson by lesson for each workbook. This reduced my planning time and was great for my children because they each had their own workbook at their appropriate levels. Now, I'm not saying that I didn't have to do any planning because I still had to familiarize myself with the next days lesson.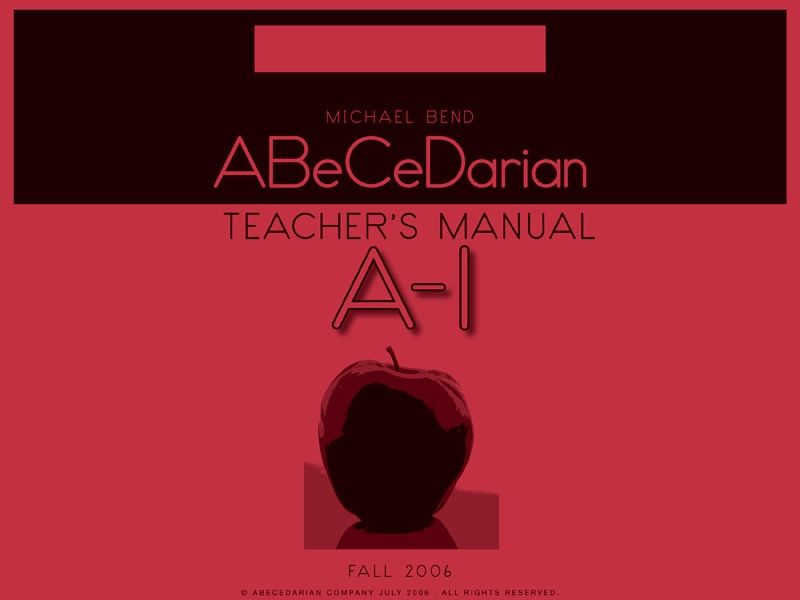 There was a lot of reading before we actually began using the material. However, this is a given with any curriculum. I also didn't need to buy anything extra to get started, but I did have to prints the free Level A Letter Tile Sets to go with the workbooks.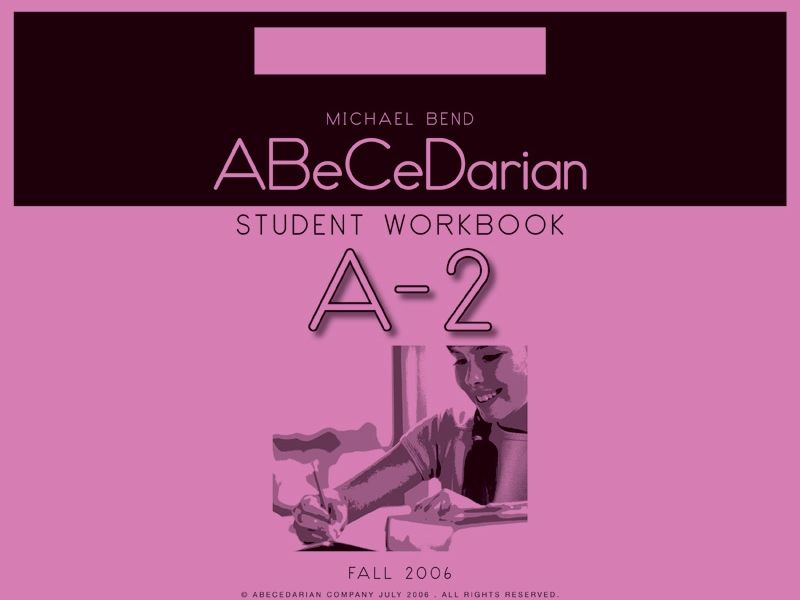 We needed the
Level A Letter Tile Sets
to spell out some of words and a few other forms of learning. For some of my children, this was a great visual for them. Then for some it was like a game to them. So, it was well worth the extra step. However,
ABeCeDarian Company
recommends laminating these tile sets and I do as well for durability.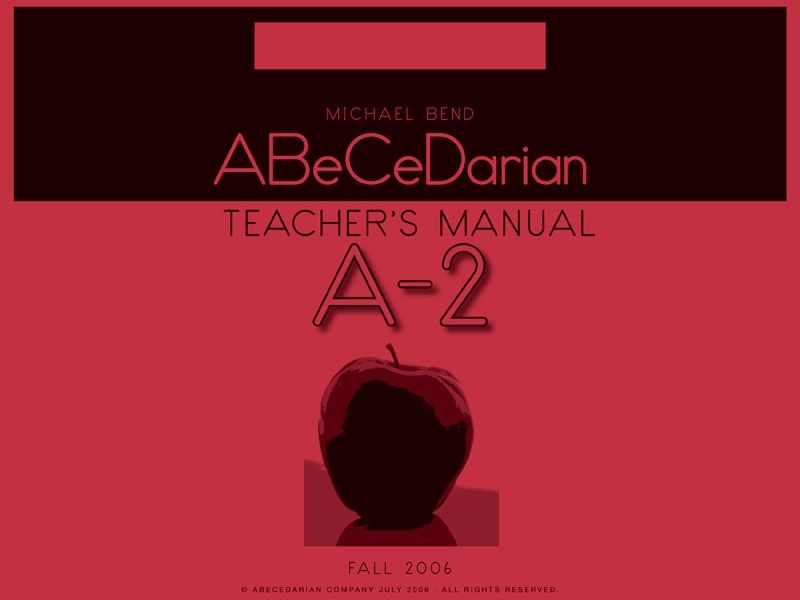 We didn't work as a group because each teacher's manual is different. So, I would begin with A-1 and work up to the B-1 workbook with my children. ABeCeDarian materials worked very well for us because they would review from the previous day, practice their words with the Level A Letter Tile Sets, and read a storybook as I worked with each child.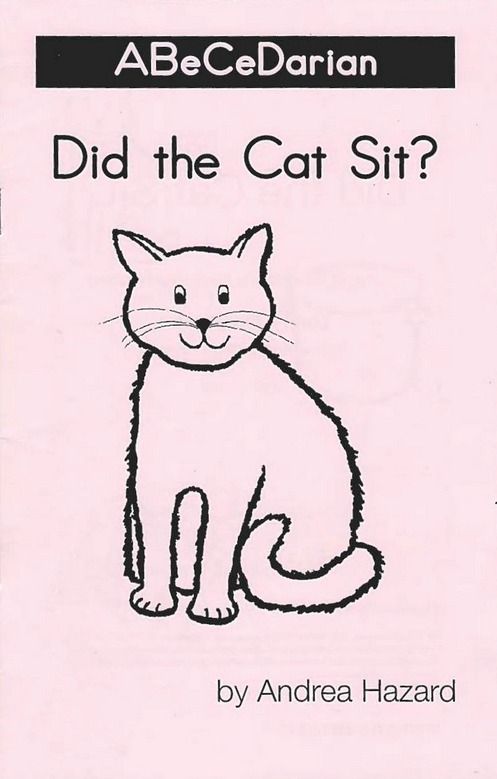 A typical day with our material from
ABeCeDarian Company
started off with the current lesson. I would use the Teacher's Manual to guide our daily lesson. My child would follow along in his or student workbook using a variety of learning techniques. A few of our favorites were the word puzzles, Spelling Chain, Reading Storybooks aloud at family hour, and sorting words. It was such a nice flow throughout and very easy to follow along in the manual while working with my children.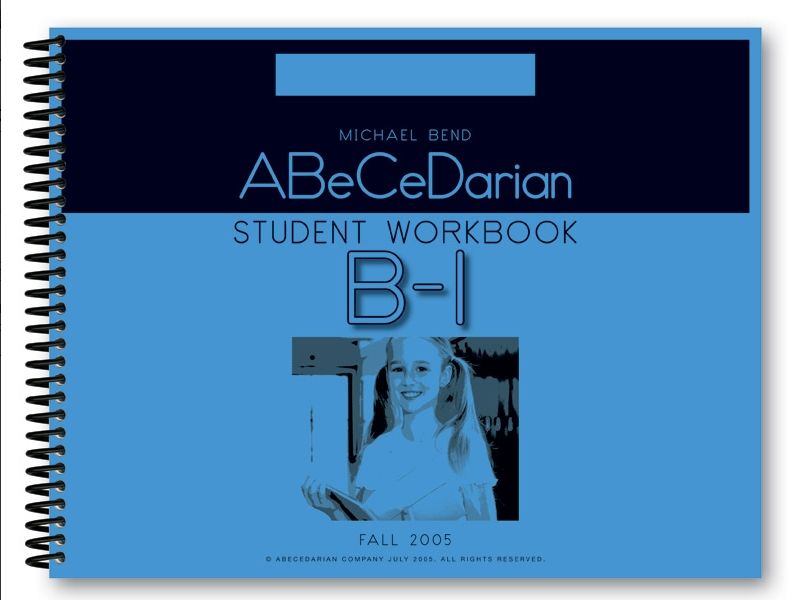 When it came to spelling tests, it was a glorious day for everyone because they each were Spelling Bee Stars. They worked so hard, so when it came down spelling the words they've learned it became second nature to them. Now, that my friends is success, improves fluency and makes us all very happy.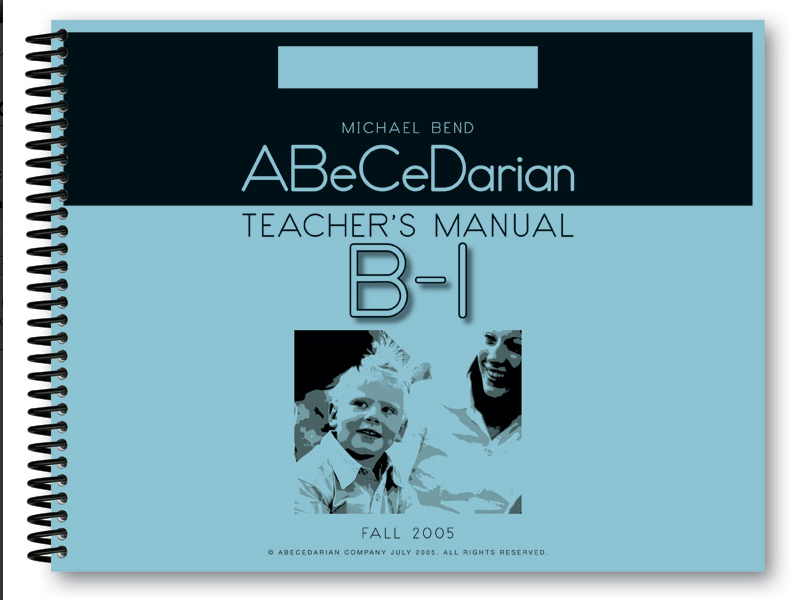 Now I'm sure your wondering by now, where do I start my child in these levels.
ABeCeDarian Company
makes it very simple to know where to start your child. They are as follows:
Level A are for children reading at level of kindergarten through the middle of the first grade. Level B are for children reading at the level of the middle of first grade through second grade. However, these aren't the only two levels.
ABeCeDarian Company
also have levels C for third and fourth grades and D for fifth and sixth grades.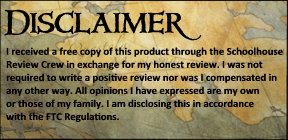 Thank you for visiting our blog. If you like what you see, stop by our Etsy shop for your hand crafted items. Also like us on Facebook and join our Facebook Group for homeschool support. Download our FREE Spring notebook page here.